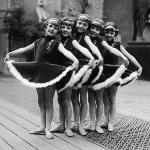 "...Spig, who insists we call her that..."
Spig is one of the 'young ones' and rather outspoken. She prefers studying the photos of glamorous people and aspires to be famous one day.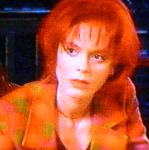 Emilia Fox started her acting career in the BBC's 'Pride & Prejudice' and has since chosen varied roles such as 'Bright Hair', 'Rebecca' and 'Randall & Hopkirk (Deceased)'. She has also appeared in the recent 'Coriolanus' and 'Richard II' with Ralph Fiennes at the Almeida theatre.