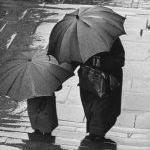 "I don't say very much, you know. I never said much before I came here...but now I say even less."
Nick is one of the 'young ones' and the quiet member of staff whose opinions are rarely given.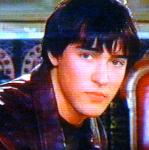 Blake Ritson first appeared as the object of Alan Turing's affection in 'Breaking the Code' and moved onto comedy in a similar role in 'The League of Gentlemen'. He also appeared as Mutius in the film version of 'Titus' and more recently can be seen on television in 'Red Cap'.