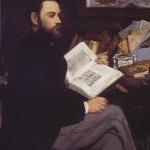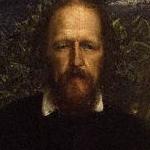 Images of Ash
Edouard Manet
Manet's bold and avant-garde style made him a leader in the Impressionist movement. His modernity can still be seen today in the art galleries of France.
George Frederic Watts
G.F Watts was a leader in the Arts and Crafts movement with his allegorical painting and exceptional portraiture. The paintings and statues of his friend Alfred, Lord Tennyson survive as a testament to his under-rated skill.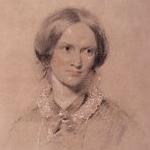 George Richmond
Richmond made many sketches of 19th Century writers such as Dickens and Ruskin. But, his portraits of women including Charlotte Bronte and Mrs Gaskell are sympathetic and delicate.