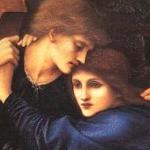 Lord & Lady Bailey
Occupants of Seal Court, Lincolnshire where Christabel LaMotte spent her final years. It is within their home that the letters of Christabel and Randolph are found by Maud and Roland.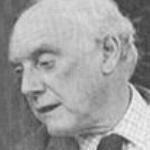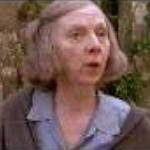 Graham Crowden & Anna Massey
Each with a career spanning five decades, they have both starred in over 60 productions each including 'Out of Africa' and Alfred Hitchcock's 'Frenzy' (respectively).
Graham Crowden has starred in many Television adaptations such as 'Gulliver's Travels' and 'Vanity Fair'. While Anna Massey also starred in the adaptation of A.S Byatt's novella 'Angels & Insects'