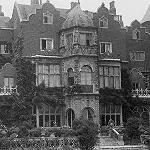 Novel

Stanhope Gardens, Kensington - The home of Edward Romilly, supposed father of Claire. Jericho goes to London to confront Romilly and discover who she really was.

"The house was big enough to be an embasy, wide and stucco fronted, with a pillared entrance."

Film

Trafalgar Square - This is where Jericho sees Claire after the War whilst waiting for Hester of the steps of St Martin-in-the-Field.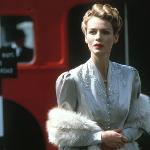 In the Film, Jericho follows Puck to Scotland and doesn't follow the trail of Claire.